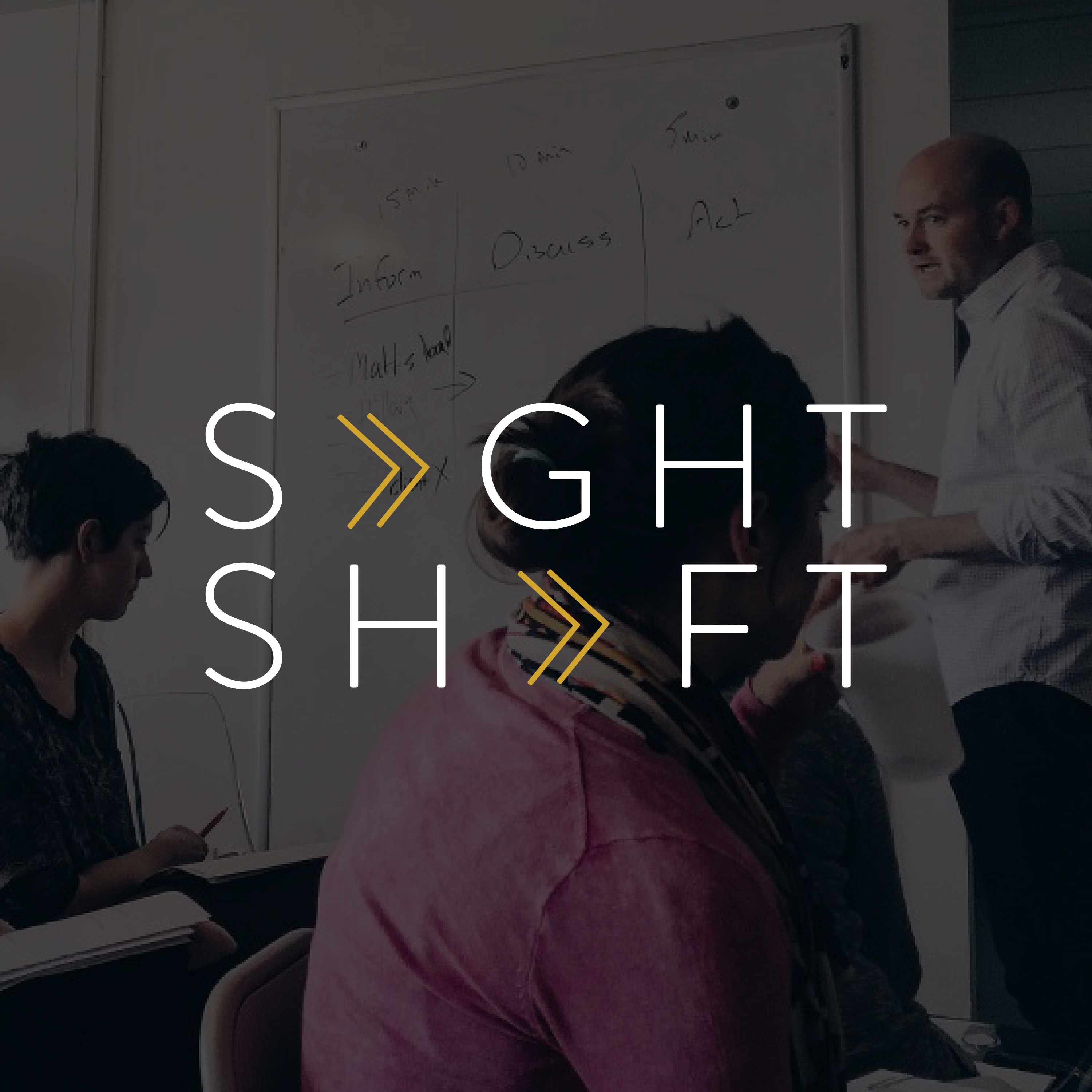 10,000 steps continues. 
Learn the difference between general wisdom and customized wisdom. 
Then you can move forward every day.
FALL (pay attention to let go or force what isn't working)
KEY ?: what (isn't working?)
WINTER (lean in or try everything)
KEY ?: why (is this happening OR why isn't it working?
SPRING (move bold or get your ducks in a row)
KEY ?: What (is to be done?)
SUMMER (enjoy/rest/play and get lazy or with eyes on foundation)
KEY ?: What (is to be enjoyed?)