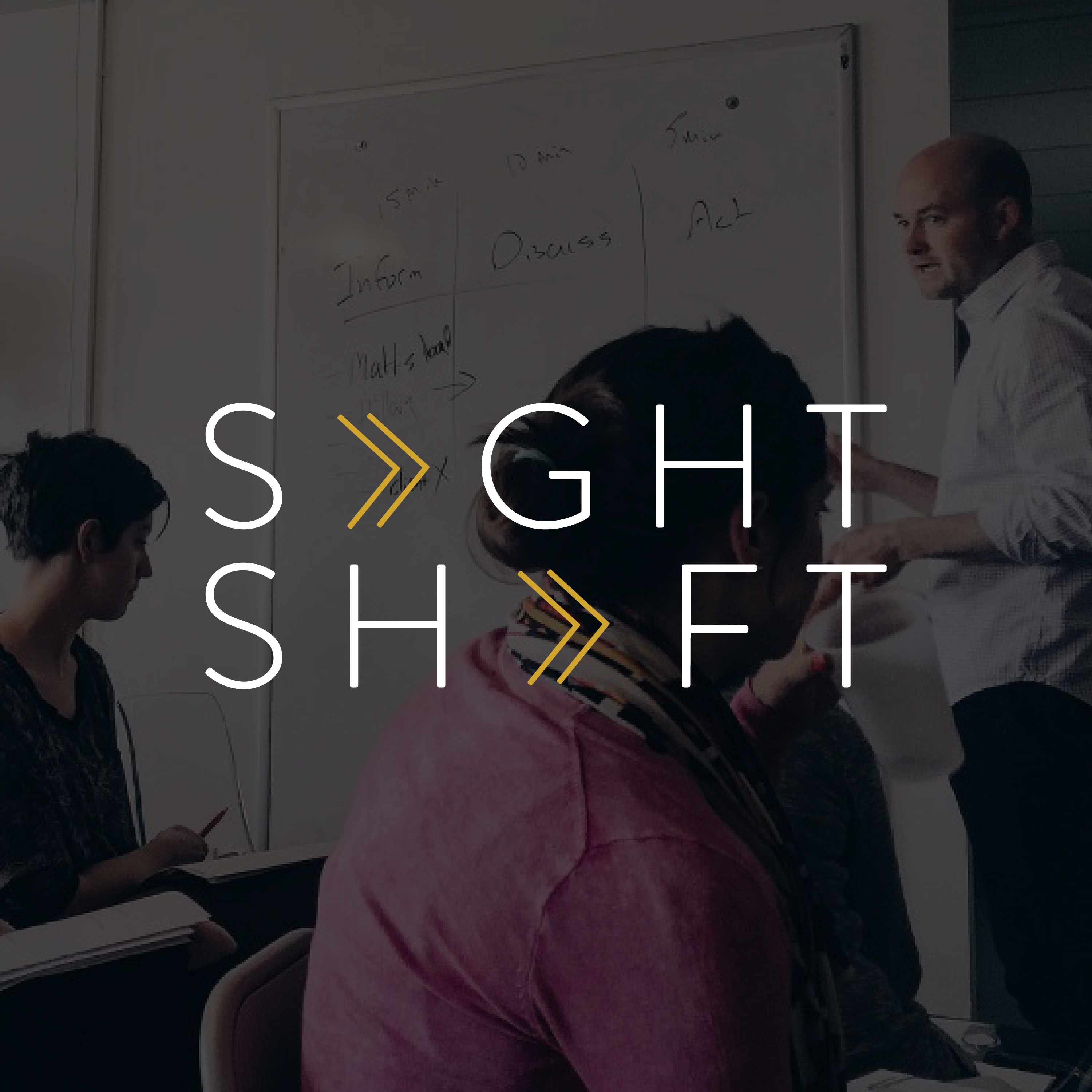 10,000 step journey.
1 simple idea.
6 feelings you'll experience as you keep going:
1. take courage and face reality  
2. feel excited you recognized something that was stuck 
3. uncertainty is good....change is coming before you know how change will happen   
4. excitement again...something will change  
5. love yourself...it's okay...don't force something that isn't you. NO fear based change. But...
I don't want to stay in this situation (discontent) 
6. GULP and GO