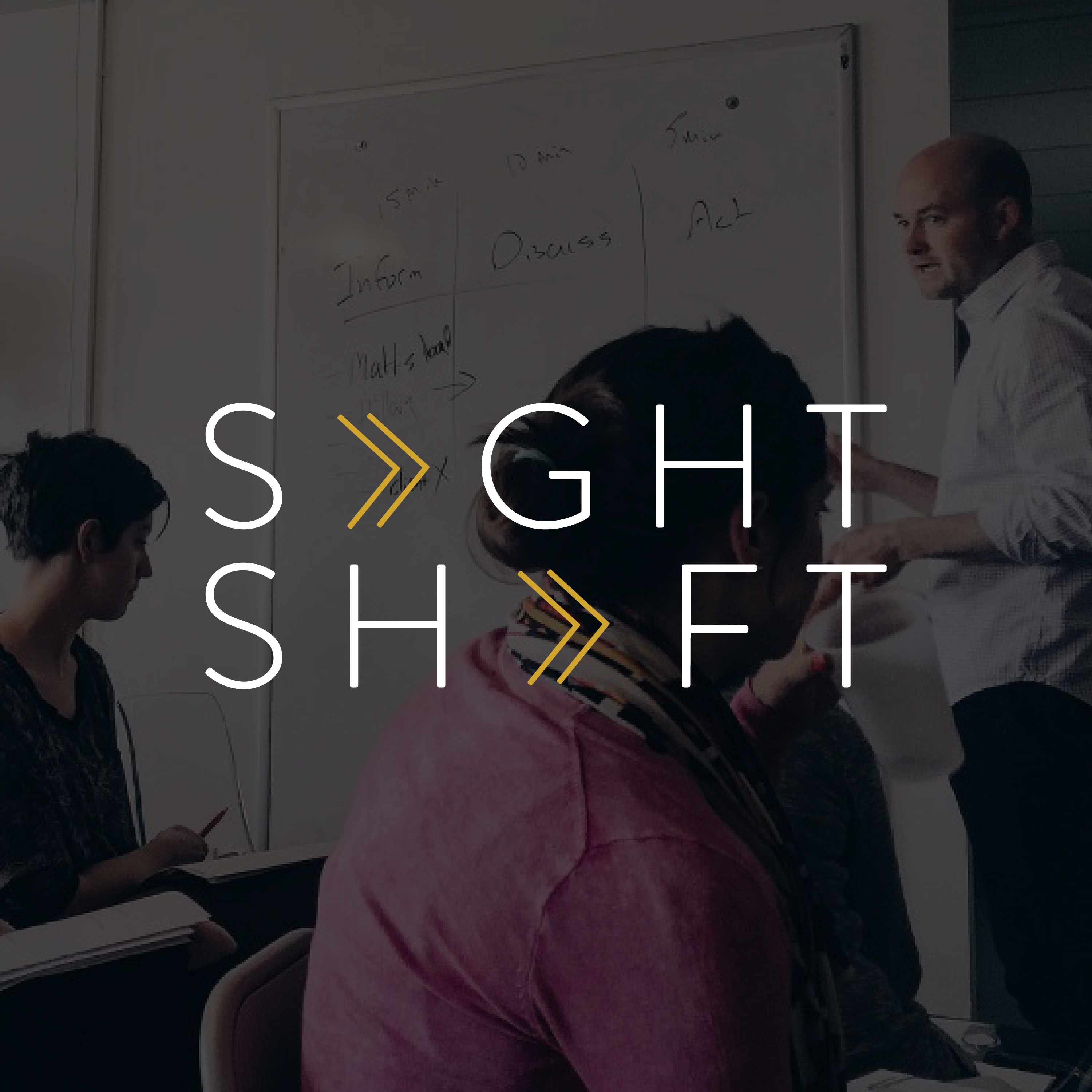 I heard those painful words, "You got the job done but you burned me out doing it." 
Whether you're building a family or a team or an organization….
I've watched leaders make 1 blunder that blocks their ability to build the people around them:
They judge when they need to UNDERSTAND OR ADJUST.